INDIVIDUALLY HAND-PAINTED DRINKING BOTTLE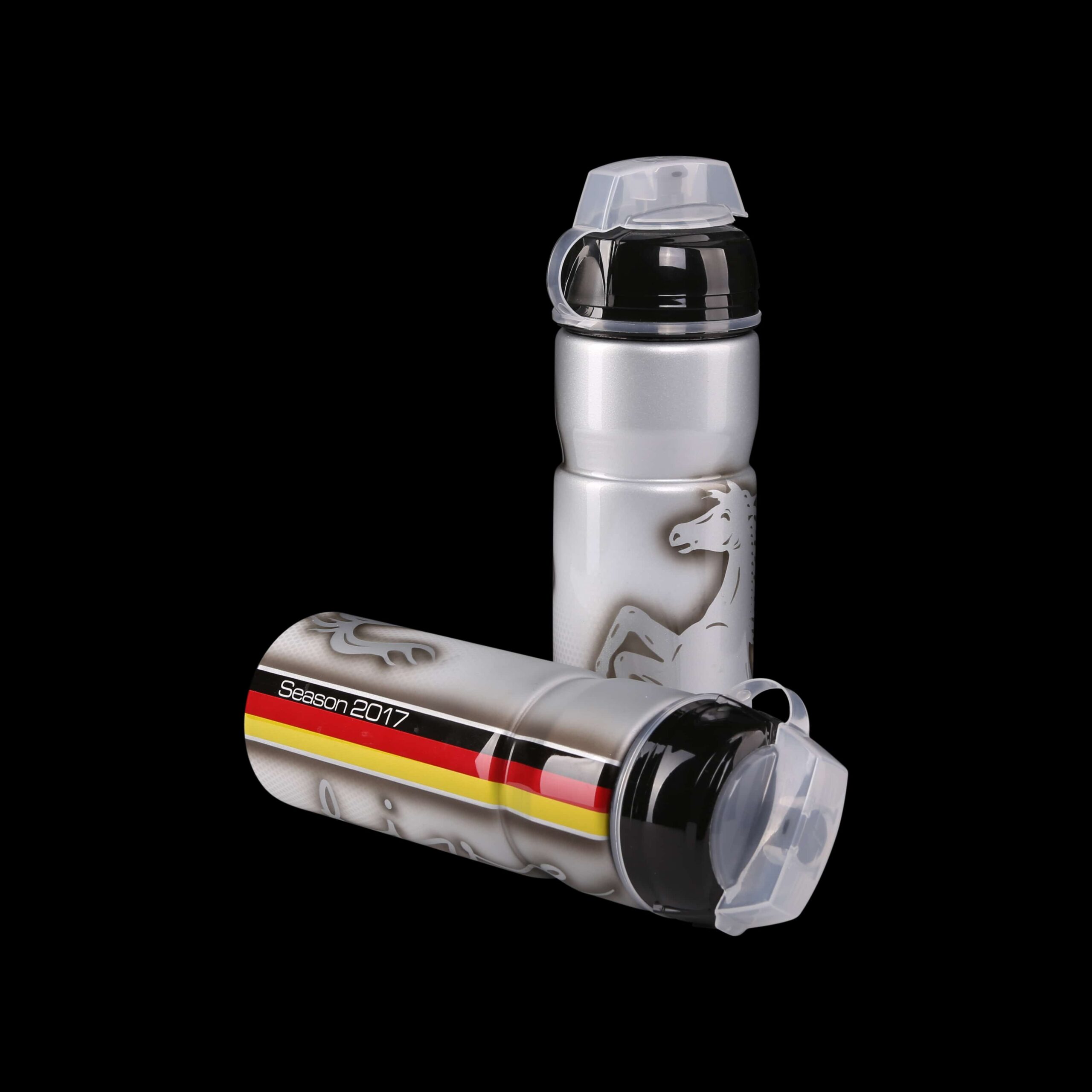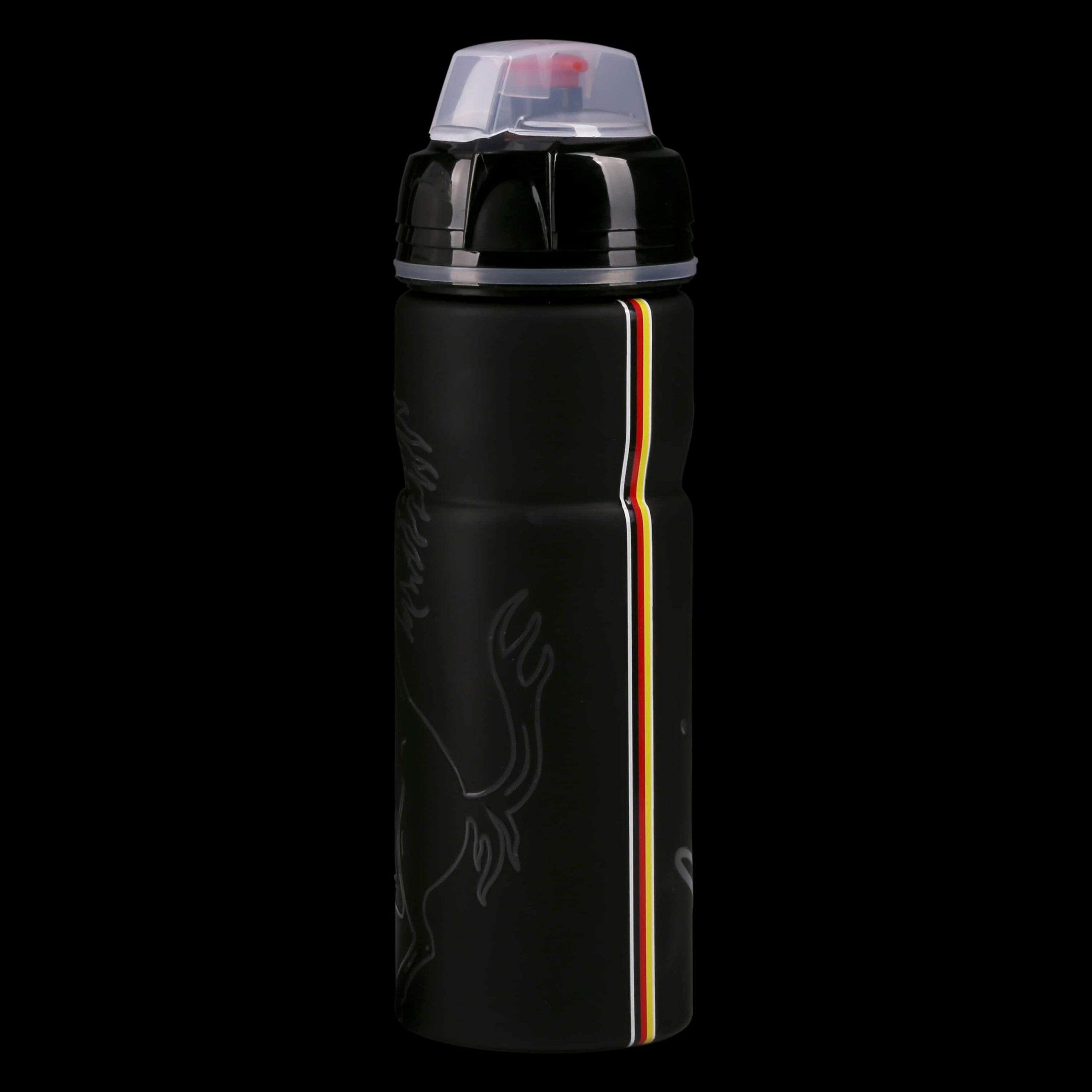 Individually painted/printed aluminium 0,7 l ELITE water bottle as used by numerous F1 drivers. Packaged in a textile bag with logo. The plastic drinking unit at the top is available in black or white. Chrome-plating is possible. Optional drink tube.
Height: 40 cm
Diameter: 7,5 cm
Contents: 0,7 l
Prices are incl. layout/basic costs, excl. taxes and shipping. Product comes with a "Certificate of Authenticity" from JMD. The pictures show customer-specific samples and are not for sale.