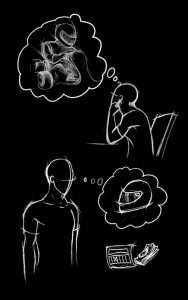 PHASE 1: FIRST CONTACT
Contact by email with a rough description of your design wishes
Determination of overall timeline and price
Order confirmation
PHASE 2: DESIGN PLANNING
approx. 2-3 weeks before the painting process begins
Your sketches and ideas will be collected and discussed with the JMD design team
Development of digital sketches according to your input in previous contacts
PHASE 3: FINAL CORRECTIONS
Positioning of logos, brands, and patterns
Refinement of details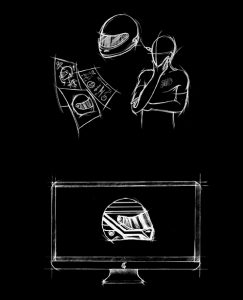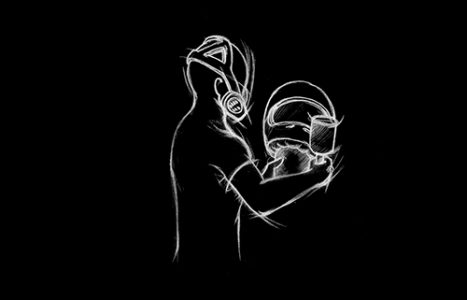 PHASE 4: PAINTING PROCESS
Personal discussion of the final details and colors with Jens Munser
The painting process begins (whole paintjob needs max. 10 days)
Photos documenting the progress will be sent to you
PHASE 5: SHIPPING
You receive a final email with pictures and the invoice
After payment has been received, we will send the helmet to you immediately via UPS or overnight express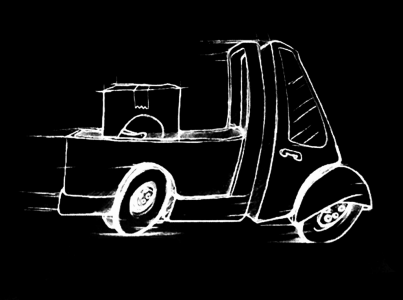 JMD DESIGN TEMPLATES FOR YOUR OWN HELMET DESIGN
CLICK, PRINT or DOWNLOAD, AND GET CREATIVE
To create a computer graphic of your helmet design, we don't need a perfect drawing. A simple sketch or description, that shows us your wishes and ideas is enough. Get inspired by the helmets in our gallery. Describe what you like on specific helmets there (color combination, style of the lines, shadows, effects, writings and so on). Have fun!
Prices
The prices for paint jobs are as individual as the designs. Therefore it is very difficult to define flat rates. From design planning to the finished helmet, a helmet paint job is a very complex manual process which often takes a number of days per helmet. The majority of the helmets shown in our gallery cost between €800,- and €3000,- excl. taxes and shipping. When you describe your wishes for the design, we can send you a rough cost estimate per e-mail. Get inspired by our gallery and find ideas for your dream helmet. We are looking forward to your enquiry.
Waiting Period
The waiting period for a complete helmet design with graphic design and paint job is about 3-4 weeks. But in some cases, especially in the pre-season, the waiting time can be longer. We will inform you about the actual waiting period together with the cost estimate. Please note that we only need your helmet during the actual painting phase. This means about 10 working days for designs without chrome coating and about 25 working days for those with chrome coating. During the design phase you can keep using your helmet.