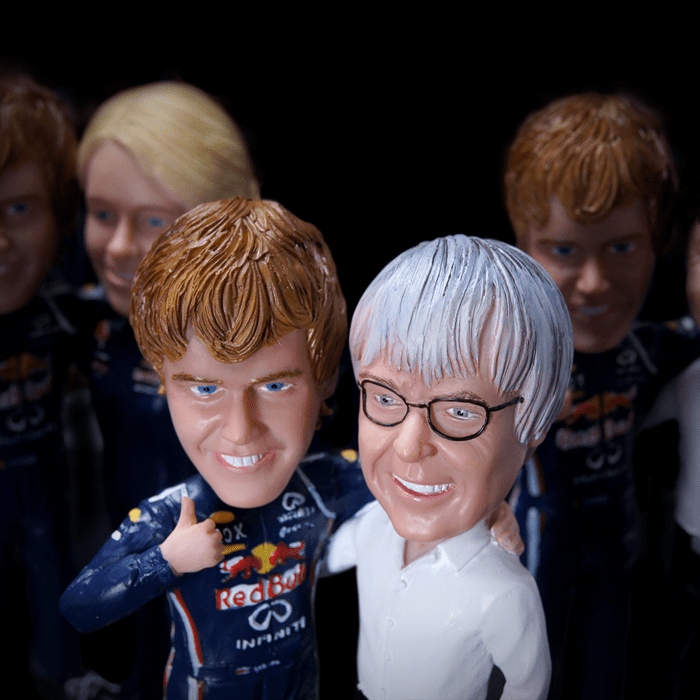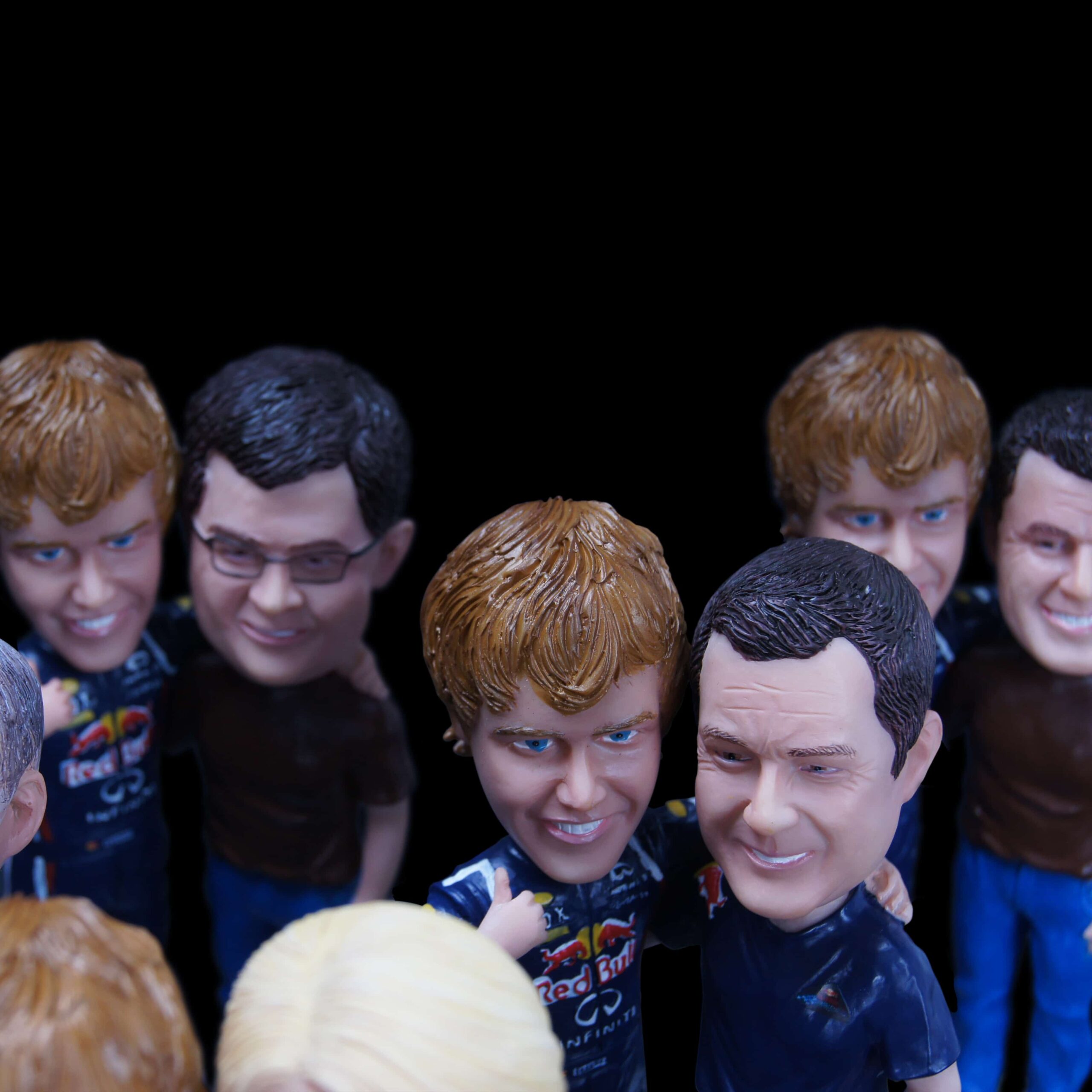 Hand-modelled miniature figure made from pictures of the intended person. Height around 12 cm. No 3D scan is necessary. Packaged in a textile bag.
Heigh of the figures: 15 cm
Prices are incl. layout/basic costs, excl. taxes and shipping. Product comes with a "Certificate of Authenticity" from JMD. The pictures show customer-specific samples and are not for sale.