INDIVIDUAL DIGITAL PRINT IN HANDMADE STEEL FRAME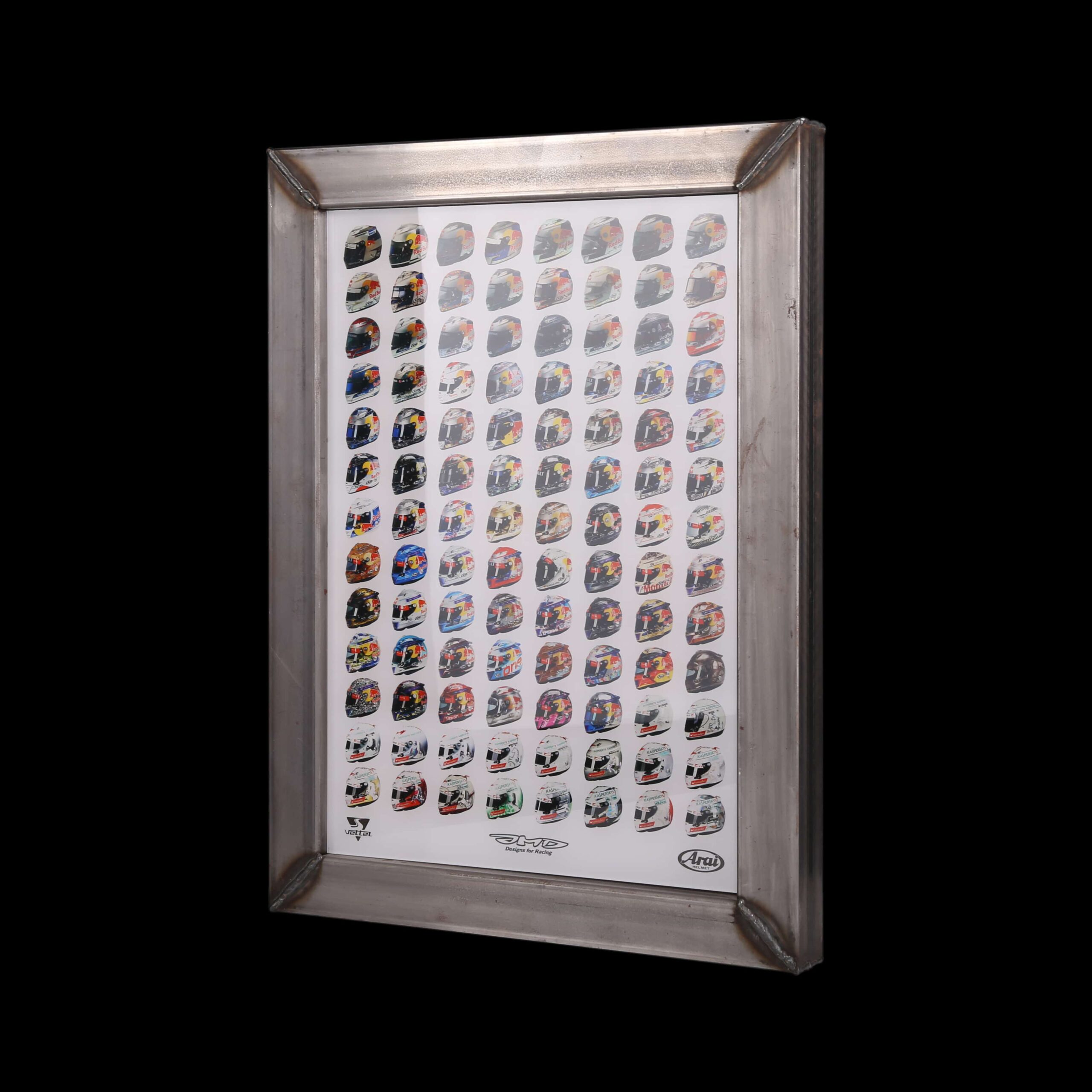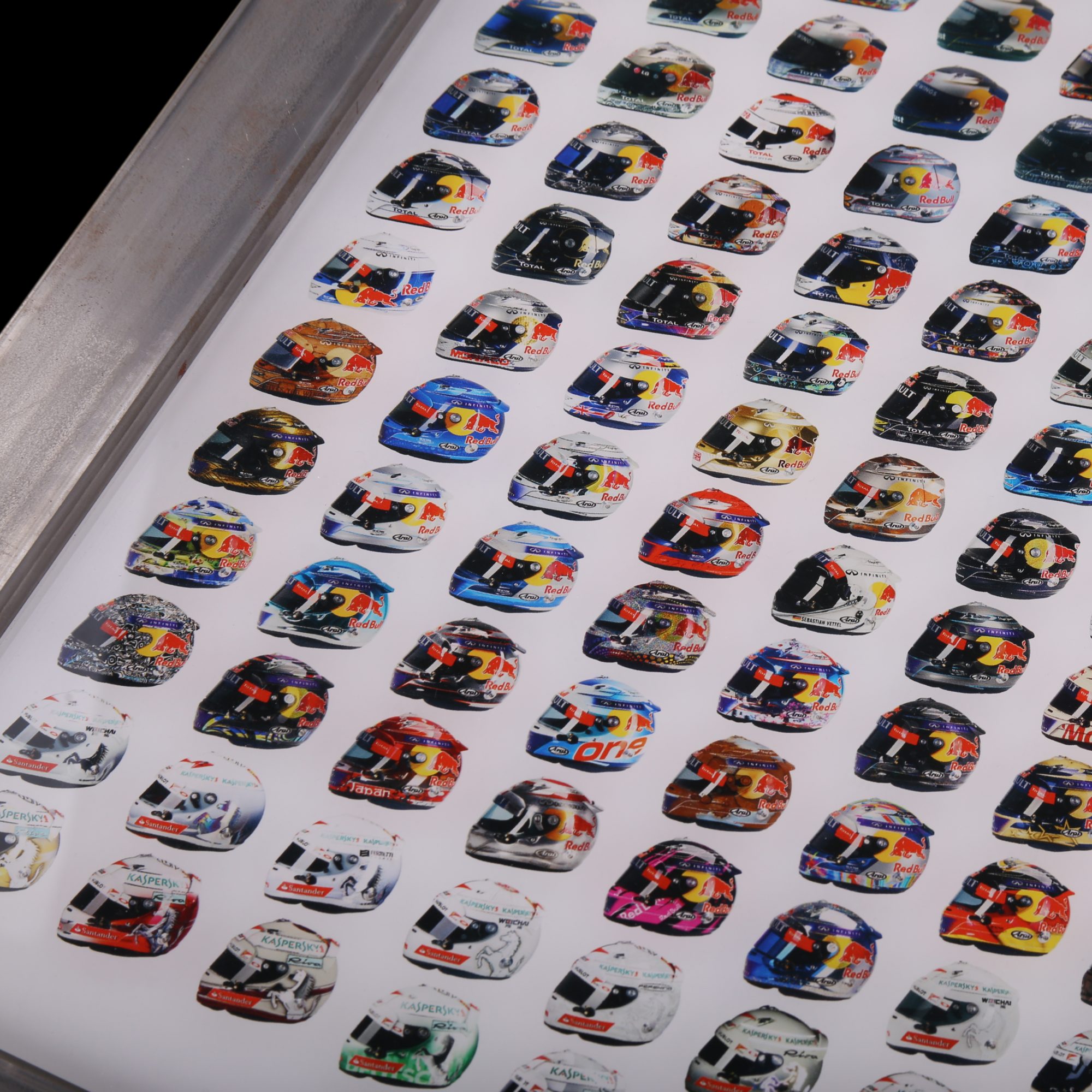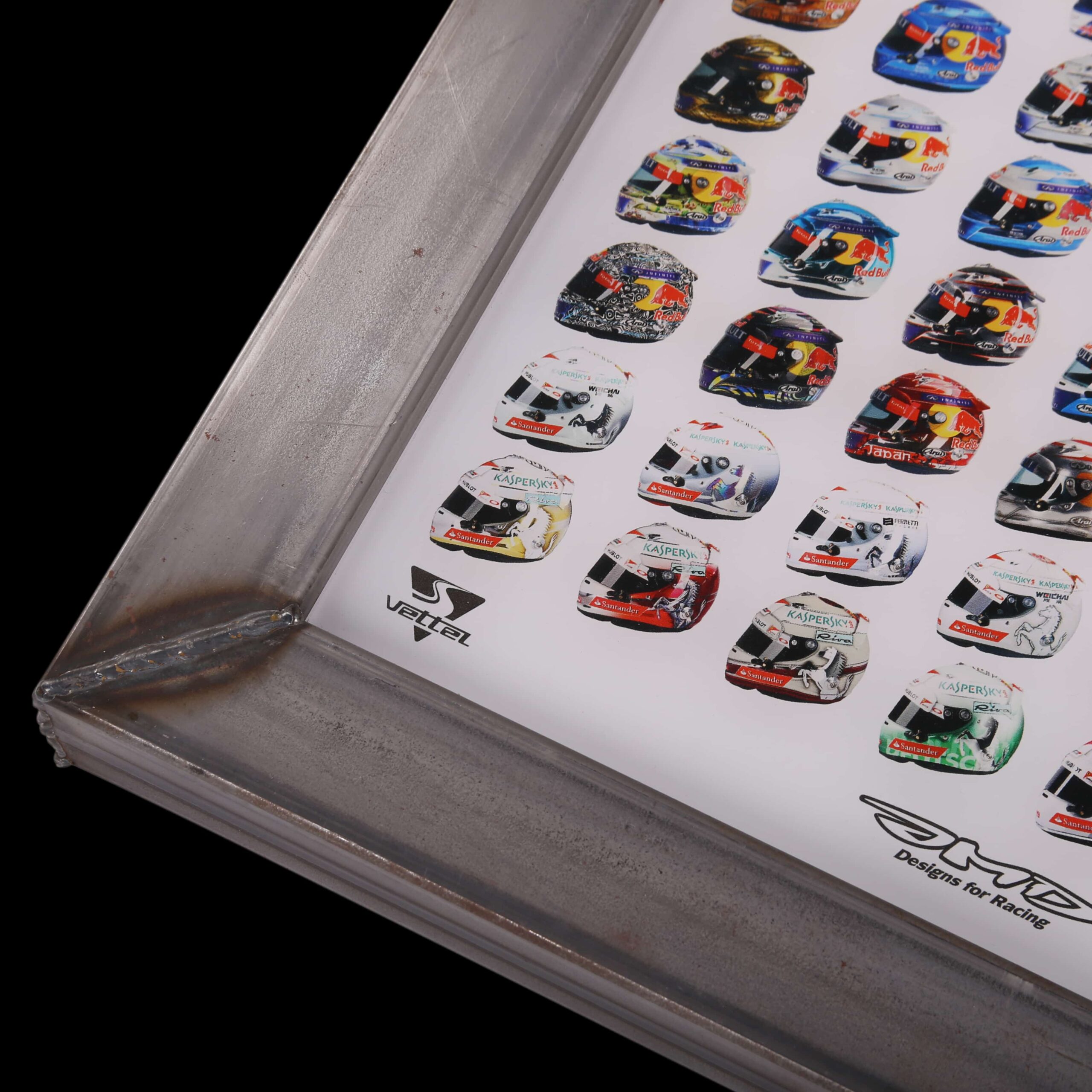 Digital print framed in hand-crafted steel frame in raw-iron quality. The picture is placed behind 3 mm acrylic glass or on alu dibond. Available in various sizes. Packaged in a black textile bag or inside a cardbox with grey foam inlay.
Size: 51 cm (l) x 38 cm (w) x 4 cm (h)
Prices are incl. layout/basic costs, excl. taxes and shipping. Product comes with a "Certificate of Authenticity" from JMD. The pictures show customer-specific samples and are not for sale.